Escarlate is a team of professionals who are attentive to consumer desires, market needs and demands, and investors' interests, to leverage the power of content and keep pace with industry transformations.
JOANA HENNING
Founder & CEO

• Has worked in the audiovisual sector since 2002
• Implemented and/or coordinated projects such as year-end specials and launch of program schedules at Rede Globo, Globosat, and MTV, SESI Global Initiative, Circus Street - Cirque Del Monde Network, FLUPP - International Literature Festival of Underprivileged Areas, Futr On Air (Rio x San Francisco), Planeta Ginga Film Festival (France-Brazil), Rio +20, among others
• Creative director and screenwriter

• Postgraduate at the Berlin School of Creative Leadership
• Author and screenwriter of fiction series 
• CommunicatiOn for brands such as Mastercard, Bradesco, McDonald's, Chevrolet, NestLé, Unilever, J&J, HP, DirecTV, Fox, and also volunteered for AACD, Abrinq Foundation, and Salvation Army.
• Retail distribution channel specialist, graduated in Business Administration
• Over 10 years' experience in the cinema and entertainment industry
• Responsible for the development of Cinelive pioneer business in digital transmission to cinemas
PAULA TORRES
Partner & CPO

• Graduated in Social Communication at FAAP (Armando Alvares Penteado Foundation)
• 19 Years'experience as executive at TV Globo from 1999 to 2017, carrying out production of lead projects such as O Profeta (The Prophet) and Aquele Beijo (That Kiss) with filming in France and Colombia.
JDS
ASSESSORIA CONTÁBIL
Accounting
BEE CONTENT CLUB
Associate Producer
INSTITUTO
DONA DE SI
Talent Accelerator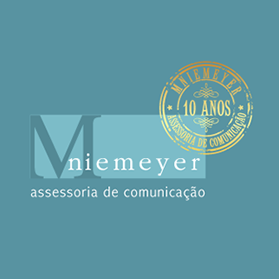 MNIEMEYER
ASS. COMUNICAÇÃO
Comunication
ACELERARTE

Talent Accelerator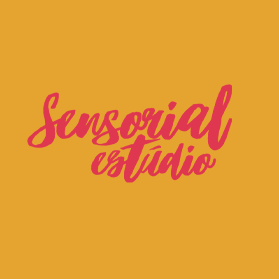 RIO
SENSORIAL ESTÚDIO
Graphic Design Studio